APPAREL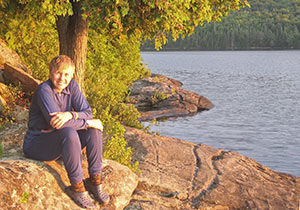 This section is devoted to apparel one can make use of for an over-fifty and active lifestyle. We will concentrate on making decisions easier for the over-fifty population and what has worked the best, actively looking for products and companies that are "fifty's friendly." In addition, this section is devoted to apparel that will be multi-functional.
Too often the marketing of apparel is limited to one activity, yet we have found that the qualities of good apparel are applicable for many outdoor activities and active travel. When a product and or a company are found to be outstanding, a link will be given to that web site. Look under Product Reviews for specific companies.
We hope you not only learn something new, but will also share your experiences with us. Send in your apparel experiences and reviews and share them others! Send us an email with your experiences, reviews, comments or suggestions, or if you cannot find what you are looking for, Email Us. If you add to our knowledge by sending us pictures, your story, information, and/or product reviews, you may even be selected for our weekly feature!